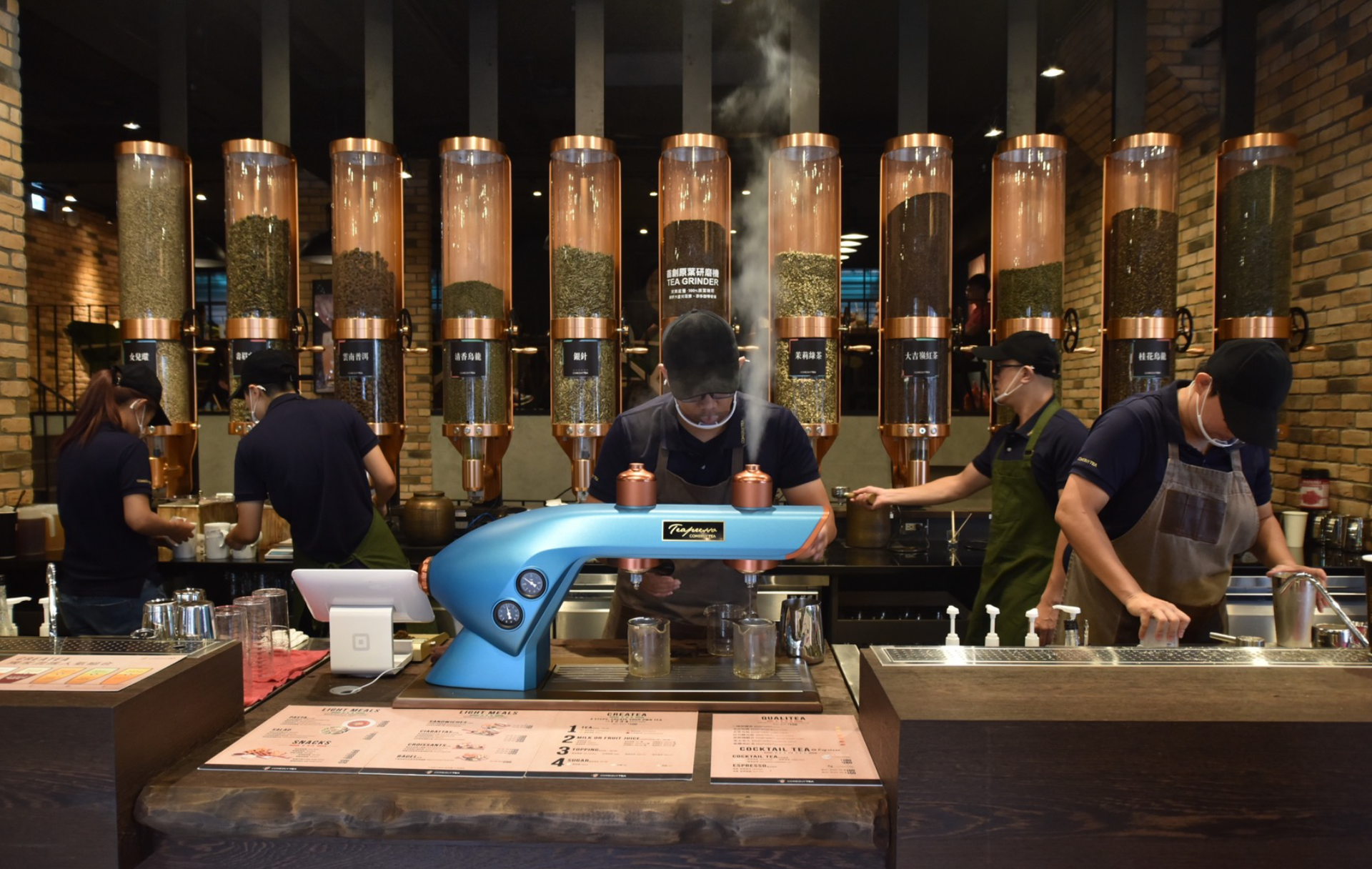 COMEBUYTEA
Our Premium Store
We aim to provide a space for people to make genuine connections while enjoying freshly brewed, hand-crafted teas with absolutely no artificial flavors. Come say hello and cozy up at our locations!
Teapresso Experts
Where Tradition meets modernity:
Tea Style, A New Lifestyle
We are constantly innovating to offer the best quality products to our customers. Our patented TEAPRESSO is the world's first machine that packages the 5-step, kungfu tea-brewing process into every cup for a consistent authentic experience.
ComebuyTea Premiumstore Berlin

Joachimsthaler Straße 43, 10623 Berlin

Öffnungszeiten
Montag bis Donnerstag 12:00 - 19:00
Freitag und Samstag 12:00 - 20:00